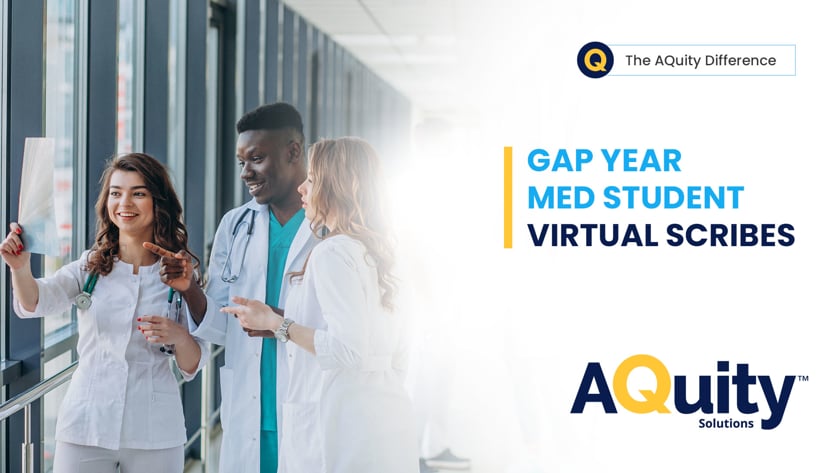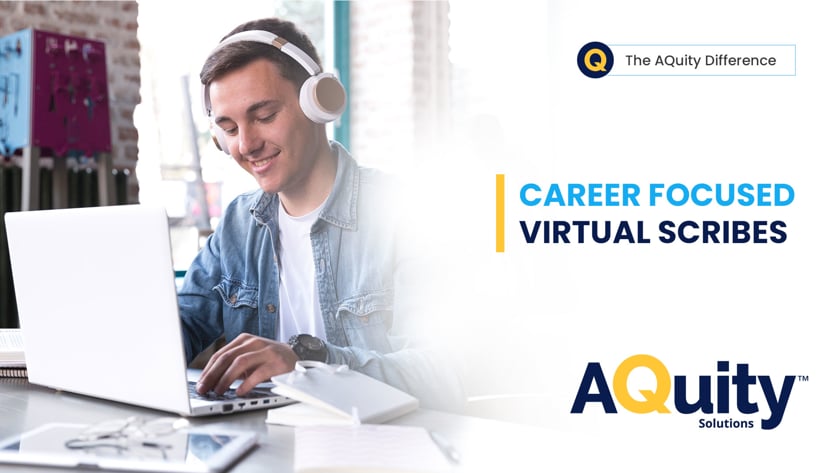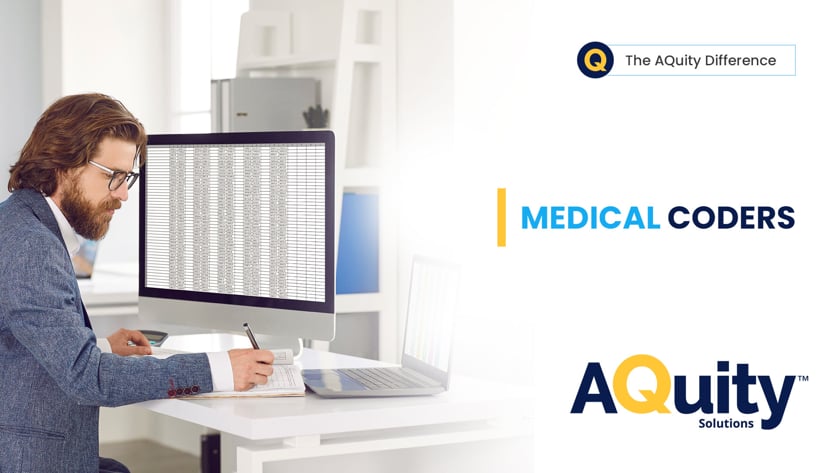 Interested in joining the industry's top ranked Medical Transcription Services firm, top tier Medical Coding Services firm, largest and fastest growing Virtual Scribing Services firm, and rapidly growing Medico-Legal Document Prep Services firm? AQuity Solutions is recognized as industry innovators and arguably the most economically stable clinical documentation outsourced services vendor today.
Although we also offer global labor options, our domestic workforce is in incredibly high demand, with scores of U.S. based open positions to fill weekly due to our unmatched business growth. We offer highly stable work from home positions, many with flexible schedules, and great employment benefits, including medical, dental, and matching 401 K retirement plans. 
Meet our Talent Acquisition Team
Cyndy Cataudella
Director, Talent Acquisition
Stephanie Gannon
Manager, Coding Recruitment
Nandhu Murugan
Talent Acquisition Associate
Narendhar Sakthivel
Talent Acquisition Associate
Rithick Arjunan
Talent Acquisition Associate
Nicole Onyango
Recruitment Coordinator, Coding & Corporate
Katie Mills
Manager, Scribe Recruitment
Michelle McKinnon
University Relations Recruiter, Scribe
Nelda Gonzalez
University Relations Recruiter, Scribe
Maisha Choudhury
Recruitment Coordinator, Scribe
We've been in the clinical documentation services business for over 40 years, and with decades of industry innovation experience, we offer the market the best staff, most mature processes, and operate on the industry's leading technology platforms. With that experience, we managed through COVID better than our competitors. By operating with proper business safeguards and working together, we never let our clients down and now we're being rewarded for it with record breaking business growth.
Gap Year Med Student
Virtual Scribes. Colleague since June 2019
Career Focused Virtual Scribes. Colleague since November 2020
Military Spouse Virtual Scribes. Colleague since September 2018
Inpatient Coder. 
Colleague since February 2022