HIM Interim Management Services
Cost-effective, highly qualified, and experienced HIM Leaders deliver department stability, peace of mind, and ensure optimal ongoing performance during key leadership gaps
AQuity's HIM Interim Management Services
AQuity Interim Managers deliver reliable healthcare business performance and detailed operational assessments through a deep understanding of the clinical documentation business process and industry technology options. When you need someone on site in a hurry, you can rely on AQuity to bring in the very best.
Learn More About HIM Interim Management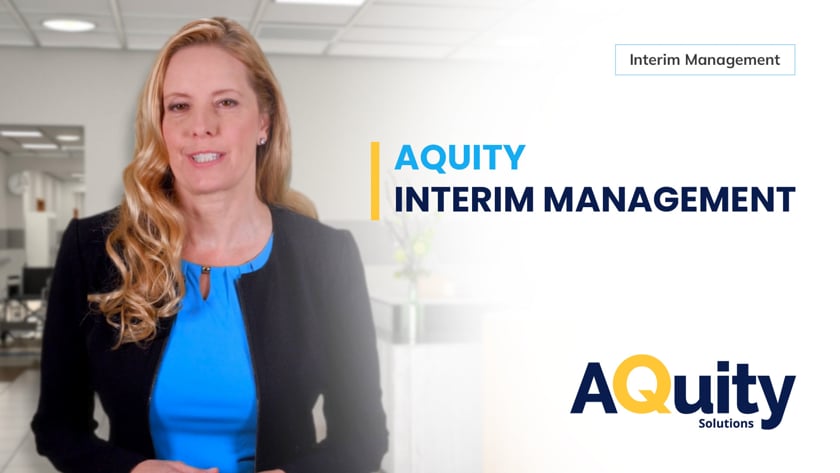 AQuity Solutions Interim Management Services
AQuity interim managers deliver peace of mind, stabilize departments, and perform an operational assessment providing a snapshot of the current state of the HIM Department. We identify what is operating efficiently and recommend suggestions for areas of improvement in collaboration with hospital Leadership.  This operational assessment will offer a roadmap for the incoming permanent HIM Leader. In many cases AQuity interim managers can serve as a privacy officer to alleviate that gap.
AQuity has more than 25 years' experience engaging hundreds of interim managers across the country to cover HIM Director and Coding Manager openings. Our knowledgeable and credentialed consultants manage day-to-day operations, compliance with regulatory requirements, and consistent financial outcomes.
Seamless day-to-day operations and transitions
Reliable financial and compliance results
Credentialed and experienced professionals
Strong support from a seasoned national team